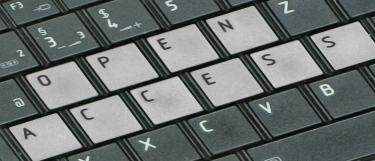 Open Access Publishing
The University Library supports open access as a publication model, coordinates the university's open access activities and offers publication platforms for e-books, e-journals, editions, research data, etc.
Heidelberg Historical Literature – Digitised
Offers access to the digitised historical book collections of the UB as well as national and international cooperation projects.
Publication Fund & More
Heidelberg University supports scientists and scholars in financing open access publication costs.
Specialised Information Services (FID)
Together with cooperation partners, the UB manages the following DFG-funded subject information services (FID).
Heidelberg Digital Editions
In cooperation with various national and international partners, the University Library provides online editions of very different text corpora using digital edition techniques.